'Change with intelligence' is how The Analysts sum up their unique approach. So when the company was looking for a project management platform to add to their range of services, Sharktower's intelligent software made perfect sense.
This exciting partnership will enable The Analysts to build on their delivery capability and proposition, with a platform that will support the in-house team and their clients to achieve more value and greater results from their project delivery.
Sharktower's AI-driven project management software met with the The Analysts core principle that robust, data-led analysis is key to project success, by providing transparency and insights quickly to enable better decision making.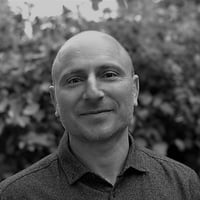 As Charlie Symonds, Managing Director at The Analysts put it:
"We are continually looking for tools that support our overall delivery capability and better the experience we can deliver to our customers. With Sharktower we have found a powerful piece of software that can fit into our ecosystem and really provide value quickly from a reporting and control perspective.
"We see Sharktower as part of the next generation of software that will truly disrupt how change is delivered."
"We have aligned outlooks where we see transparency and availability of information supporting better business outcomes. The partnership is exciting for us and we are privileged to be part of the Sharktower journey."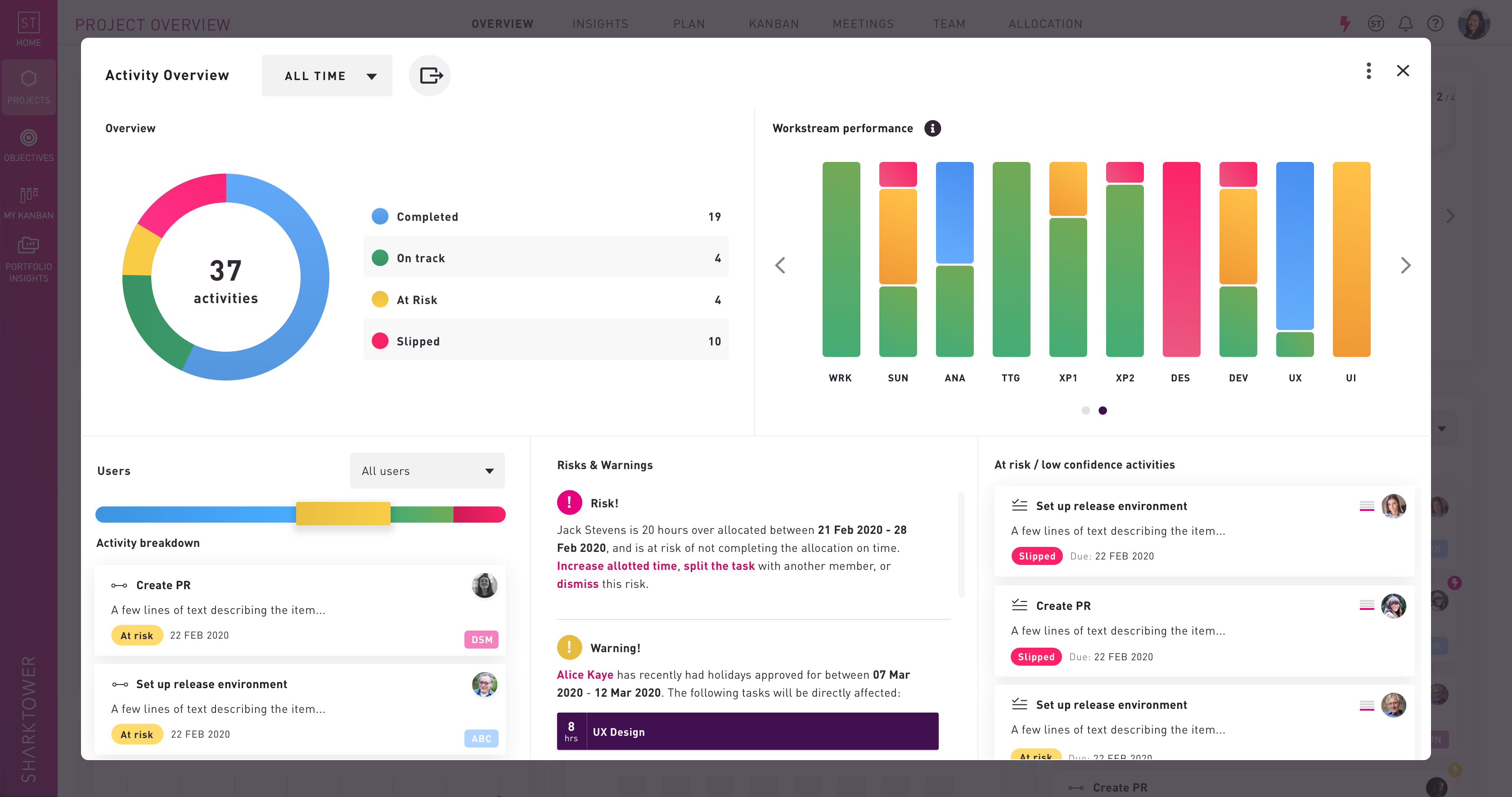 Sharktower's real-time reporting will give The Analysts and their clients greater transparency and control
Sharktower was the brain-child of project management professionals who had seen the problems of outdated processes first hand, and saw the potential of AI and machine learning to change it for the better.
Craig Mackay, Sharktower CEO and Co-founder explains: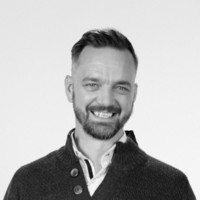 "At a time when all organisations are facing constant disruption, and with up to 64% of projects failing to meet original business goals, outdated processes and siloed approaches are no longer fit to deliver complex change.
This is a great example of how companies can combine expertise and technologies to design and deliver measurable change for customers."
The sentiment was echoed by Lynsey Taylor, Sharktower's Head of Customer Success: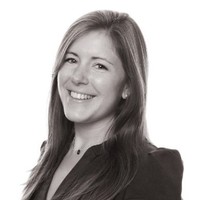 "Working with The Analysts, clients will be able to not only make evidence-based decisions about future growth strategies, but they will also benefit from data-driven project delivery through Sharktower, helping spot problems before they happen and providing clarity, transparency and control in one place."
See Sharktower in action
For a personalised demo of how your business (or your clients) could benefit from intelligent project management software, hit the 'REQUEST A DEMO' button or drop us an email at info@sharktower.com
Team Sharktower